Ik zou graag meer informatie willen ontvangen over de volgende workshops: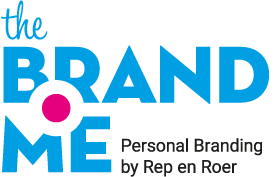 The Brand Me
By Rep en Roer: crisis- en reputatiemanagement
Helmi Geeve
Gerechtsgebouw / Oude Gevangenis
Noordsingel 117
3035 EM Rotterdam
Over Helmi Geeve:

The brand me wordt geleid door Helmi Geeve. Helmi heeft jarenlange ervaring in de marketing- en communicatiewereld en is gespecialiseerd in crisis- en reputatiemanagement en personal branding. Lees hier meer over Helmi.